John Armitage
John Armitage (1960) holds a degree from Cambridge University in Modern History. Before founding Egerton in 1994 he worked at Morgan Grenfell Asset Management where he managed the Morgan Grenfell European Growth Trust from 1988 to 1994; it was the top ranked European mutual fund over this period. Armitage has been the Portfolio Manager of the Egerton Long/Short Fund since its inception in 1994. He is widely regarded as one of the best stock pickers in the world and has served as a mentor to several successful managers of other hedge funds.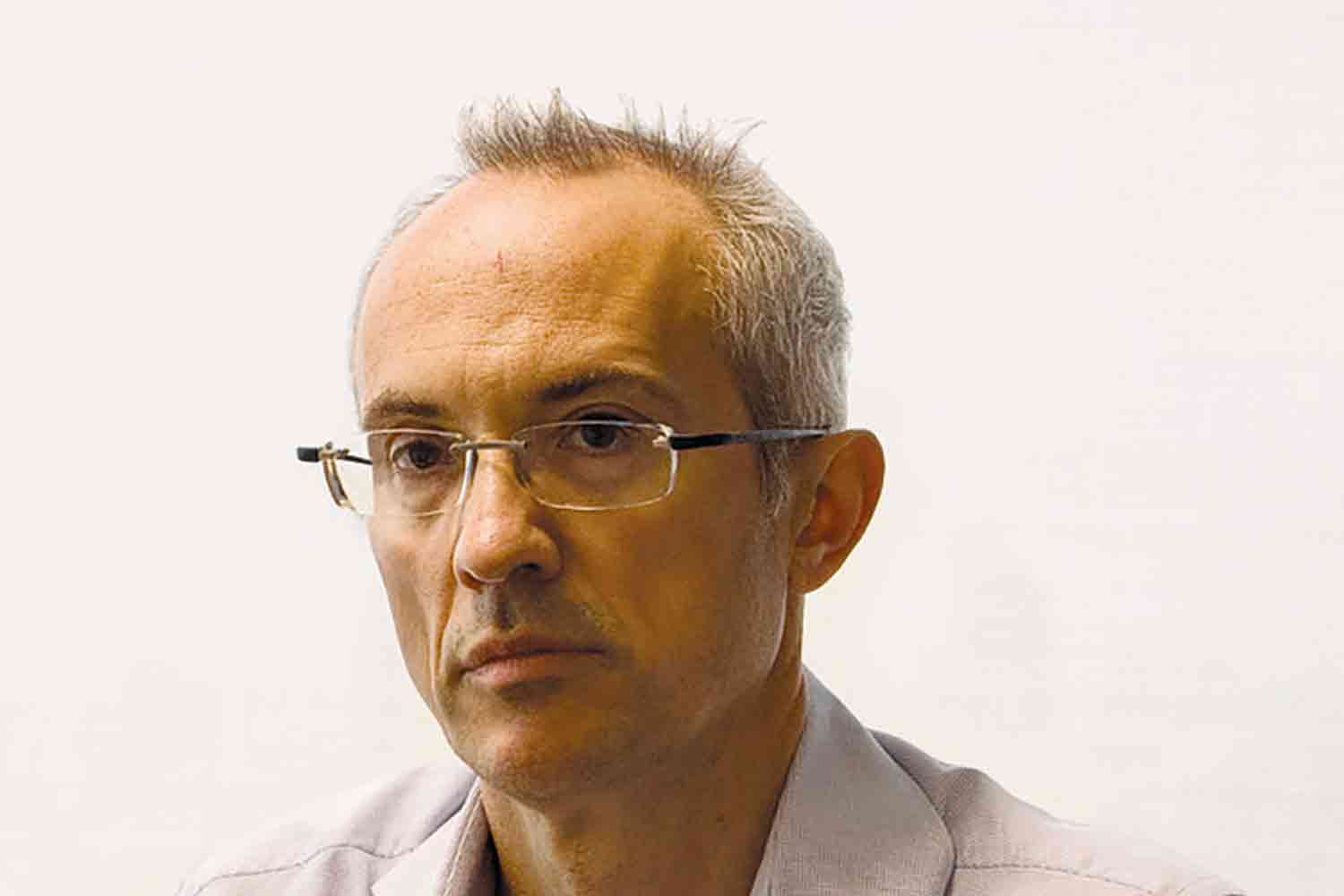 Egerton Capital
Egerton Capital Long/Short Fund
Egerton Capital Long/Short Fund performance since inception vs. MSCI World TR AC Index

Egerton Capital was founded in 1994 by John Armitage who remains the portfolio manager of the Egerton funds to this day. Egerton has roughly $15 billion under management across long-short and long-only funds , investing primarily in liquid, large-cap, publicly traded equities. Its team of around 20 employees is located in London.

Egerton Capital invests long and short in individual stocks on the basis of deep fundamental analysis. Their aim is to construct a dynamic, eclectic and uncorrelated portfolio. Egerton is renowned for its excellent stock picking in large cap equity markets globally and across sectors.

Over its 20-year history Egerton has achieved net cumulative returns that are five-fold the MSCI World returns. This result has been achieved with much lower volatility.

Their Long-Short Fund has been closed to new investors for most of its history and it remains so today.
The Legends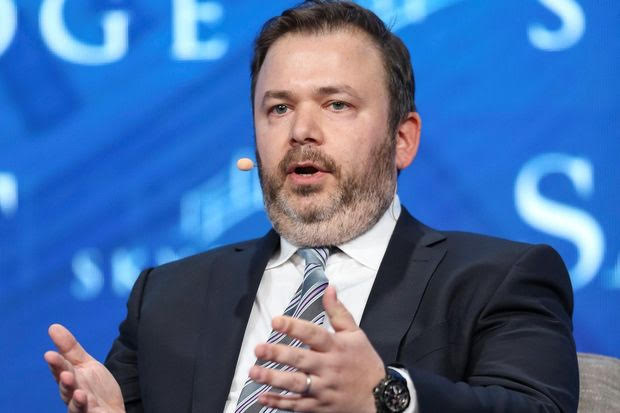 Boaz Weinstein
Saba Capital Management
This credit derivatives whiz with a degree in Philosophy transitioned from being Deutsche Bank's youngest ever Managing Director to running one of the world's most successful relative value boutiques.
Read more