Izzy Englander
Izzy Englander(1948) grew up in Brooklyn as the son of Polish immigrants. He graduated from New York University with a B.S. in Finance. His first full-time job was with the Wall Street firm Kaufmann, Alsberg & Co, where he focused on trading options. In 1977 he formed a floor brokerage house, I.A. Englander & Co. He started Millennium Management in 1989 with $35 million in seed money.

A Brooklyn native with a no-nonsense demeanor, Englander is famous for his eat-what-you-kill ethos. Make money, and you get rich. Lose money, and you're out -- fast. He's placed his traders in about 200 silos, each with a different market strategy.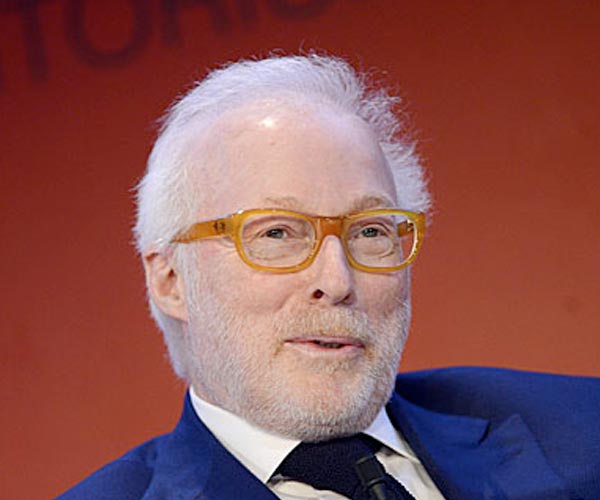 Millennium Global
Millennium International
Millennium International performance since inception vs. MSCI World TR AC Index

Millennium International was founded in 1989 by Izzy Englander. It is one of the oldest hedge funds in the world and has achieved high and consistent results over a period of more than 25 years. Millennium has over 2.100 employees and offices in New York, Greenwich, London, Hong Kong, Singapore and Tokyo.
Millennium International employs a Relative Value strategy in both equity and fixed income markets. Close to 200 specialized teams trade on it's behalf creating a broadly diversified portfolio. Millennium has an unrivaled reputation for being able to hire the top investment talent. Equally important is their risk management framework, under which each individual team applies their specific strategy and under which appetite for losses is very limited.
"We prefer trading teams that produce small gains on winning days and smaller losses on losing days," as the firm puts it. 

The track record of Millennium is phenomenal, even more so if one considers the low correlation to general markets and the near-total avoidance of losses. Over a period of 25 years the fund achieved a net annual return of more than 13%. During this period the fund incurred losses only once, in 2008 (-3.2%). Their returns have been consistently achieved in both positive and negative equity markets.

In early 2017, Millennium International had around $35 billion under management and is closed to new investors.
The Legends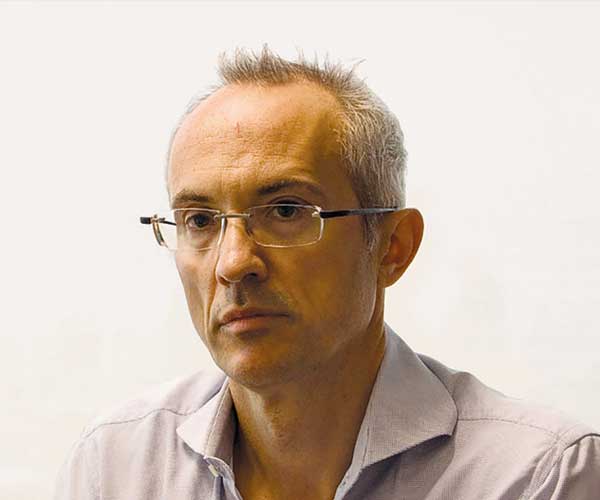 John Armitage
Egerton Capital
The leading European stock picker holds a degree in Modern History and has served as mentor to many successful long-short equity managers.
Read more