Bill Ackman
William Albert "Bill" Ackman (1966) was raised in Chappaque, New York, and received a BA magna cum laude in history from Harvard College in 1988. In 1992 he received an MBA from Harvard business School. Straight from university Ackman founded Gotham Partners with a fellow Harvard graduate. He started Pershing Square Capital in 2004. Ackman has become one of the most successful and high profile hedge fund managers of our time. In 2010 Wiley published the book Confidence Game on Ackman's six-year campaign to warn that the $2.5 trillion bond insurance business was a catastrophe waiting to happen.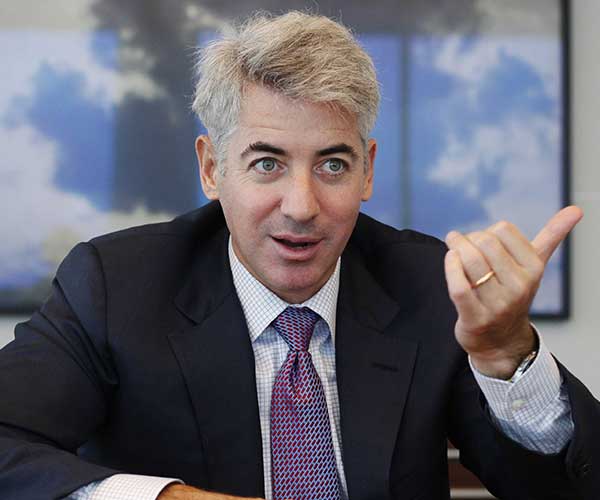 Pershing Square
Pershing Square Holdings
Pershing Square Holdings performance since inception vs. MSCI World TR AC Index

Pershing Square was founded in 2004 by Bill Ackman, one of the most successful and high profile investors of the last 10 years. Pershing Square has around 60 employees of which 8 are investment professionals. The firm is based in New York.

Pershing Square invests in a concentrated portfolio of predominantly North-American companies where they see room to improve the operations and/or the financial structure of the company. The team in many cases plays an active role in bringing about these changes. Pershing Square's reputation often results in strongly increasing share prices of their new investments as soon as their position becomes public. A good example is the position in Canadian Pacific. After initiating the position in the underperforming company in 2011, Ackman replaced the existing CEO by the successful railroad CEO Hunter Harrison. Under Harrison the company exceeded the ambitious new profitability targets and Canadian Pacific became one of the best operated railroads in North America. When Pershing Square exited the position in 2016, the stock price had tripled. Currently the fund, amongst others holds activist positions in Mondelez, Restaurant Brands, Chipotle Mexican Grill and Howard Hughes Company.

Pershing Square does not use leverage and has long-term investor capital. This is critical for their strategy in order to have sufficient staying power to persist in bringing change to their portfolio companies. Annualized returns since 2004 are double the returns of global equity markets, despite a difficult period in 2015 and 2016 when their investment in Valeant led to significant losses.

In 2014 Pershing Square succeeded in launching a listed vehicle with $6 billion in permanent capital that is listed on Euronext Amsterdam. On May 2nd the vehicle obtained a second listing on the London Stock Exchange in order to improve market access for investors.
The Legends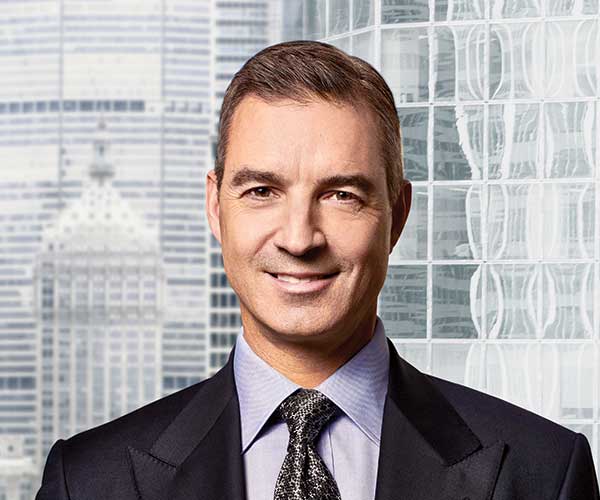 Dan Loeb
Third Point
Having started in 1995 with $3.3million, Loeb has realised one of the world's best hedge fund track records, skilfully navigating different market environments in various asset classes.
Read more