Dan Morehead
Dan Morehead graduated magna cum laude from Princeton University with a B.S. in civil engineering. Before founding Pantera Capital Management LP in 2003, he was co-founder and CEO of Atriax, an electronic foreign exchange platform. Prior to this, he served as the CFO and Head of Macro Trading at Tiger Management, Global Head of Foreign Exchange Options at Deutsche Bank, and Managing Director at Bankers Trust. Dan started his career as a mortgage derivatives trader at Goldman Sachs.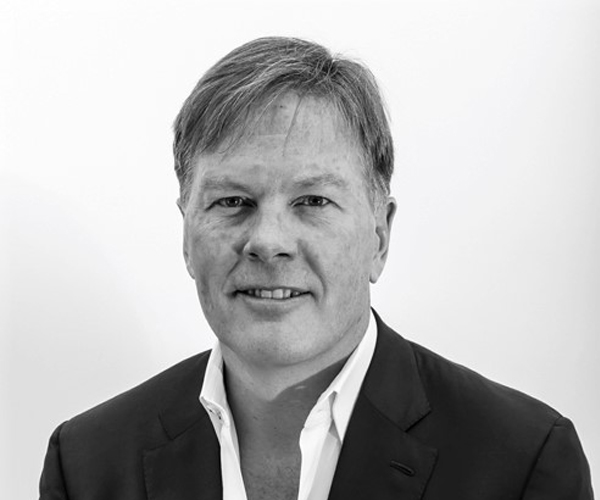 Pantera Capital
Pantera Early-Stage Token Fund
Pantera Early-Stage Token Fund performance since inception vs. MSCI World TR AC Index

Pantera Capital was founded in 2003 by Dan Morehead, and started focusing exclusively on digital assets in 2013. As the first U.S. Bitcoin investment firm, Pantera Capital is the leading blockchain investment firm and one of the largest institutional owners of cryptocurrencies. Their mission is to act as the catalyst for widespread blockchain adoption and innovation.

Exclusively focused on investing in blockchain technologies, the Pantera team is experienced in both traditional finance and emergent blockchain technology. Having strong relationships with some of the most promising entrepreneurs and other top investors in the space, Pantera is fulfilling its strategic investment philosophy by building a diversified portfolio and bringing industry-specific value-add resources to its portfolio companies.
We are invested in Pantera's Pantera Long-Term ICO Fund, which will be called the Pantera Early-Stage Token Fund going forward

Pantera Early-Stage Token Fund is a discretionary vehicle offering investors exposure to early-stage tokens with liquidity horizons of 1-3 years. The Fund invests in teams building new protocols in the blockchain ecosystem and follows an early-stage, venture-style model, but with real-time asset pricing.

Within the next several years, we envision blockchains and digital currencies having an established, responsibly managed, and regulated role in the global economy, soon after disintermediating a myriad of industries.
The Legends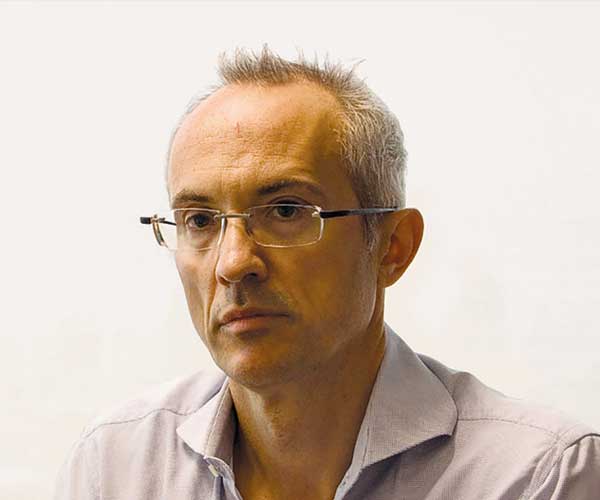 John Armitage
Egerton Capital
The leading European stock picker holds a degree in Modern History and has served as mentor to many successful long-short equity managers.
Read more