Alan Howard
Alan Howard (1963) was born in England. He graduated from Imperial College London with a Master of Science degree. He began his financial career at Salomon Brothers and thereafter worked at Credit Suisse First Boston in the Eurobond market. Howard serves on the New York Federal Reserve's investor advisory committee on financial markets and is one of a group of financial managers, who on occasion advise New York Federal Reserve officials on economic policy.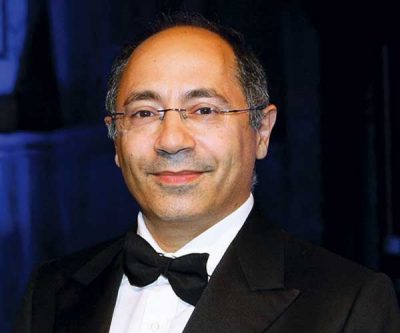 Brevan Howard
Brevan Howard Fund
Brevan Howard Fund performance since inception vs. MSCI World TR AC Index

Brevan Howard is one of the world's most successful Global Macro managers, founded in 2002 by a CSFB team led by Alan Howard. Brevan Howard has over 400 employees, 160 of them investment professionals. They have offices in London, Geneva, New York, Jersey, Tel Aviv and Washington.

Brevan Howard invests predominantly in interest rate and currency markets. They have an outstanding record in analysis of monetary policy, capital flows, macro-economic developments and public policy changes. The starting point of Brevan Howard in creating value is to manage risk effectively. Risk is being defined as the loss of capital and everything is aimed at avoiding this to occur. Their success in doing this speaks from the fact that in their long operating history they had only two loosing years (2014 and 2015) with minimal losses of less than 2%.

"Our investment approach, combines rigorous fundamental macro research with an uncompromising focus on risk management in order to express directional and relative value views with asymmetrical risk/reward characteristics," is the firm's policy statement.

Brevan Howard, for most of its history, has been closed for new investors and requires high minimum investment amounts.
The Legends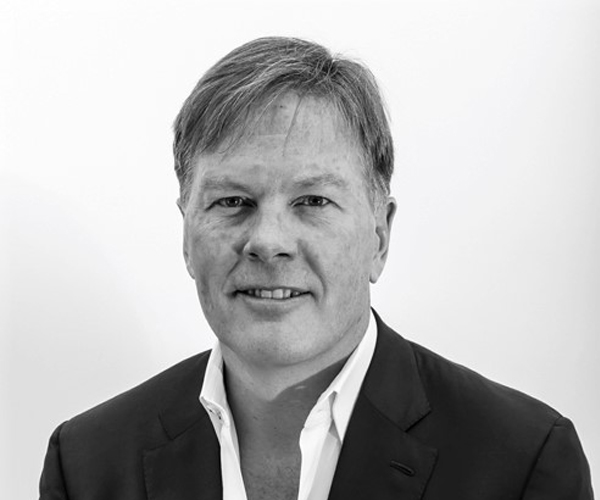 Dan Morehead
Pantera Capital
After a successful career as a macro trader, including Head of Global Macro trading at Tiger Management, Morehead completely shifted his focus to blockchain technology in 2013.
Read more