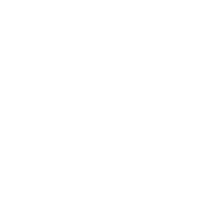 Richard Deitz
Richard Andrew Deitz (1965) graduated from Yale with a degree in economics and history in 1987. He started his career at the First Boston Company and subsequently served as Managing Director at Credit Suisse International. In 1995 Deitz co-founded Russian investment bank Renaissance Capital. On the back of the Russian sovereign default in 1998, Deitz saw an opportunity to buy debt at deeply distressed prices laying the foundation for VR Capital with a focus on debt restructuring in emerging markets. Deitz serves as a member of the board of advisors at The Yale School of Management.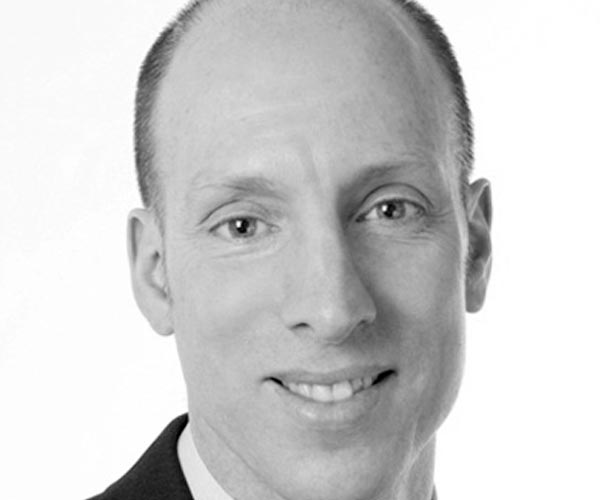 VR Capital Group
VR Global
VR Global performance since inception vs. MSCI World TR AC Index

VR Global is managed by Richard Deitz, supported by a team of about 40 employees with offices in London, New York and Moscow. Notwithstanding Mr. Deitz's low profile, he is without doubt one of the most impressive investors that we have gotten to know throughout our years in the hedge fund space.

VR Global predominantly invests in distressed debt markets and has a specialization in emerging economies. The fund employs a contrarian approach, typically entering investments when others flee. Mr. Deitz often plays an active role in the restructuring of corporate and sovereign debt situations.

Mr. Deitz has successfully launched side vehicles after major financial crises, such as the Argentina Recovery Fund in 2002 and the Liquidity Crisis Recovery Fund in 2009. Clearly he is having his finest hour when the blood is running in the streets and assets are for sale at distressed levels through distressed sellers.

The team at VR are collectively the largest investors in the fund, ensuring a strong alignment between us and the manager. The fund is currently closed and does not allow new capital to enter the fund.

The Legends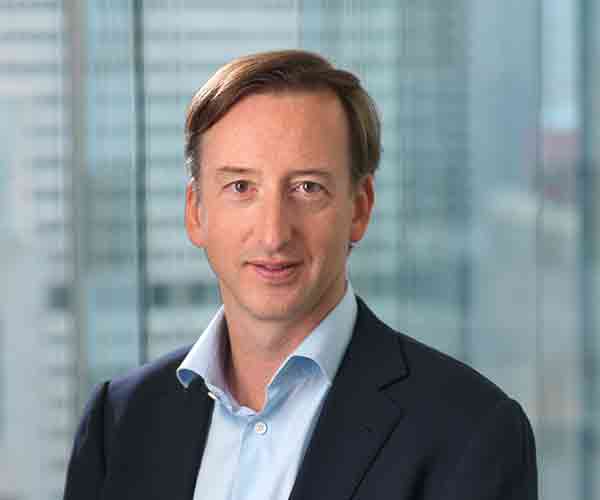 Robert Gibbins
Autonomy Capital
Mr. Gibbins is one of the world's most successful emerging markets investors. He often moves ahead of the pack when spotting multi-year macro-economic developments.
Read more